The name FOSS4G brings complicated spikes upon hearing or looking at first, but the acronym is surprisingly plain. FOSS4G isn't any heavy application or program that the geniuses attend; it's short for Free and Open Source Software for Geospatial – an annual global event hosted by OSGeo since 2006.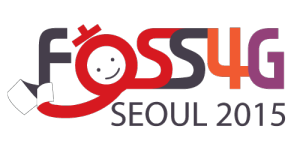 FOSS4G is basically a global gathering where the main focus is on geospatial solutions – geospatial as in relating data with a particular location. The conference brings together all the users, decision-makers, developers, and businessmen from a kaleidoscope of fields and organizations, each representing their own area of expertise. The conference is originally an entire week of anxious discussions and workshops, where participants are expected to forward effective and relevant geospatial products through presentations and speeches. In brief, it's a sitting of formally (usually not) dressed enthusiasts putting heads together to create a winning innovation.

MapOnShirt attended the last year's conference in USA and apparently were driven to win the "Map Together" award. This year, in September 2015, we are humbled to have been awarded "The Best Beautiful Map" for our tech-creative business, MapOnShirt, personalizing maps on clothing items. If we haven't expressed our immense pleasure at receiving this award before, MapOnShirt once again bows down in gratitude to the Free and Open Source Software for Geospatial, for recognizing us amongst a myriad of dynamic competitors – and also for existing and honoring the "Mappers" who, for some reason, are infatuated with the geospatial technology and the craze to animate it in something amazingly unique.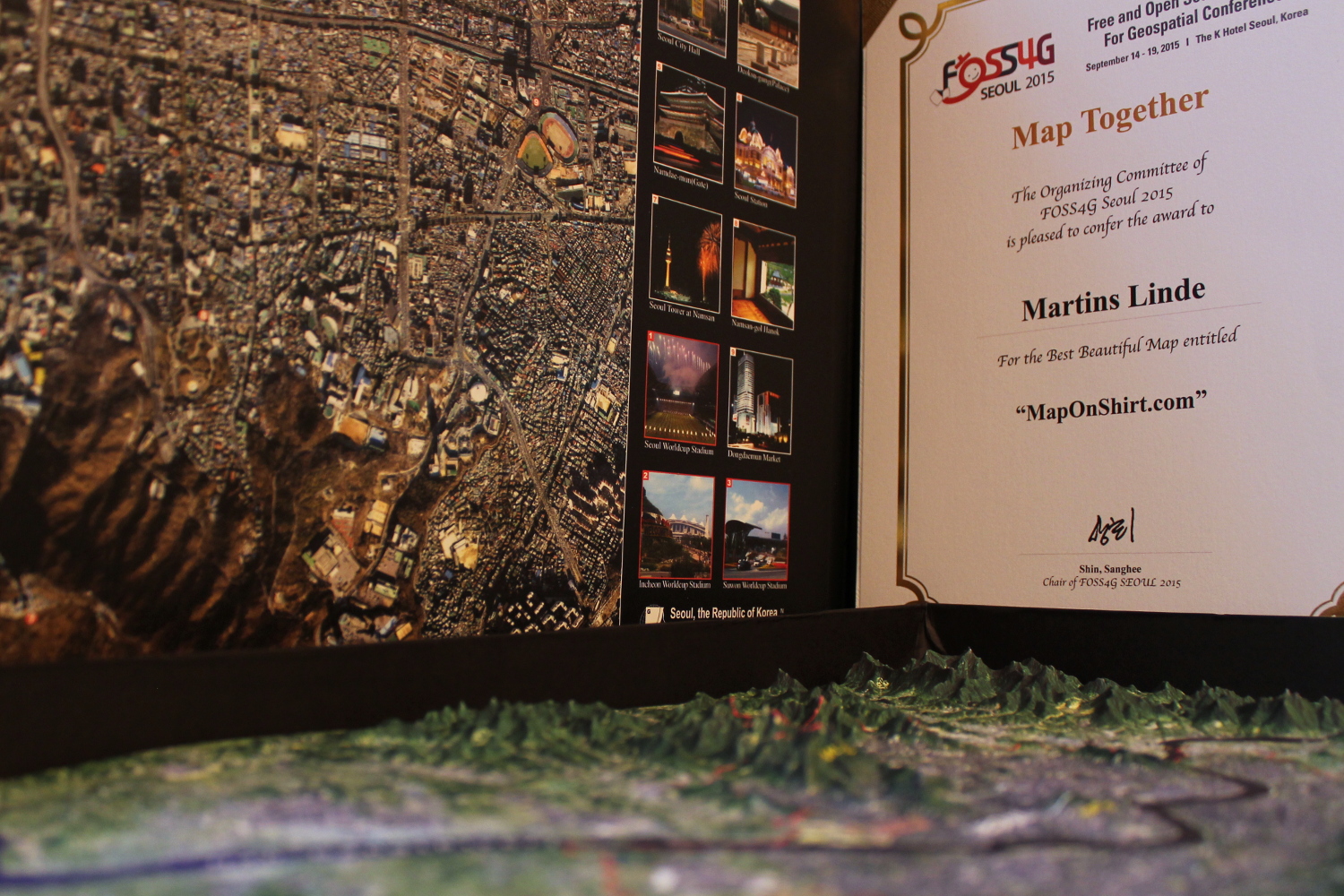 In the year 2014, FOSS4G was held in Portland, Oregon, and USA, drawing attendees from as many as over 80 countries. This year the gathering was hosted by Seoul, Korea as the first time in Asia since its inception. With a genuinely heavy heart, weexcuse ourselves from this year's held conference due to packed schedules since a flooding feedback from Product Hunt. The first few years of a successful company are troublesome behind the scenes, even if nobody says it.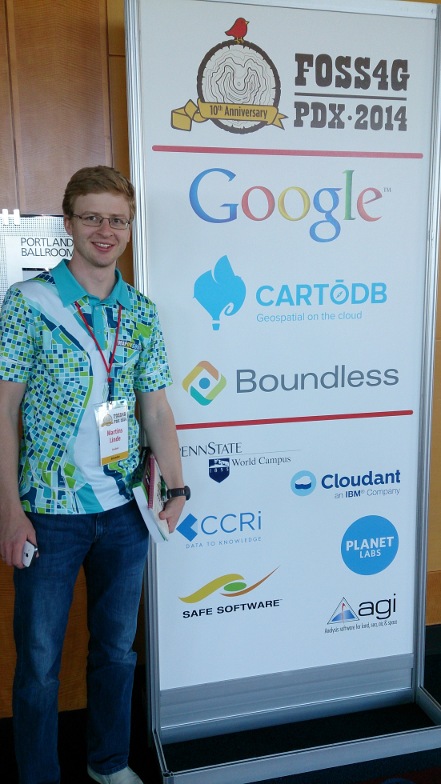 Following suit to this expression, we are anticipating the next year's conference with ardor and are eager to compete with something new and effective for the next round of competition, because despite whatever is said for winners finding their final chance at satisfaction, the old saying still stands; "The glory is addictive."