For the last two months we have been busy preparing for our launch. You are welcome to take a peak at some of the steps of the process!
Step 1
We had a photo shoot for our three product types. Now you can see how some designs look in real life and choose your own - an all-over printed T-shirt, a creative pillow or a piece of a multifunctional headwear from our Store.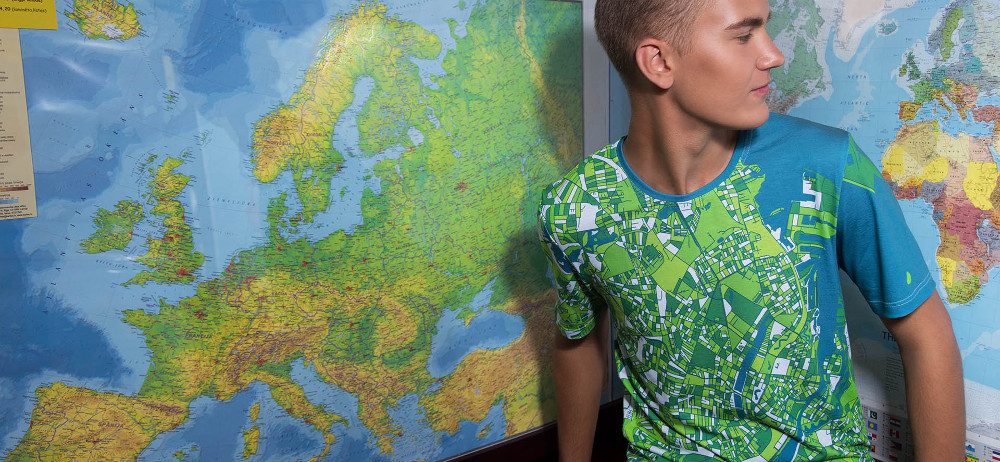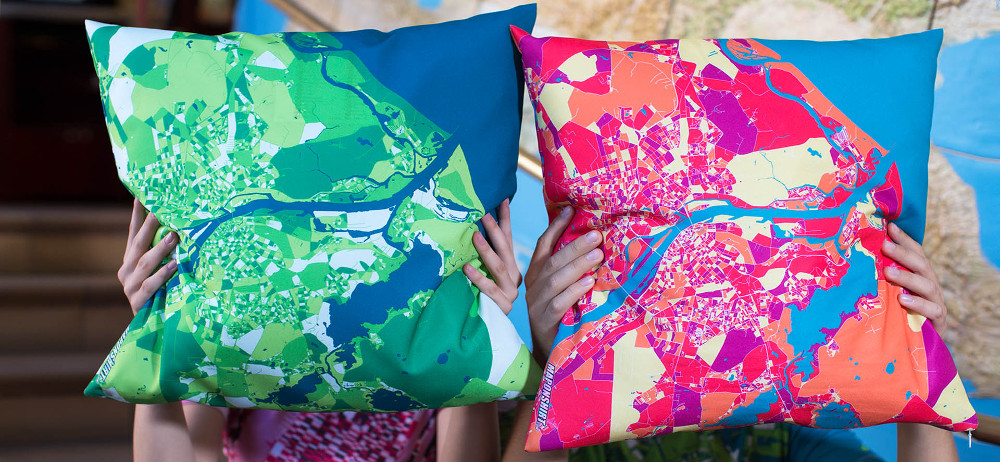 Step 2
We have created video tutorials to show you have to use the MapOnShirt tool, so you can create your own designs with ease!
How to create your own design:
How to customize the design colors
How to find your location on the map
How to change the level of detail of the map
Step 3
Our designers have created over 100 completely different all-over printed T-Shirt designs:
Step 4
We have run various color tests to improve the quality and accuracy of the color output.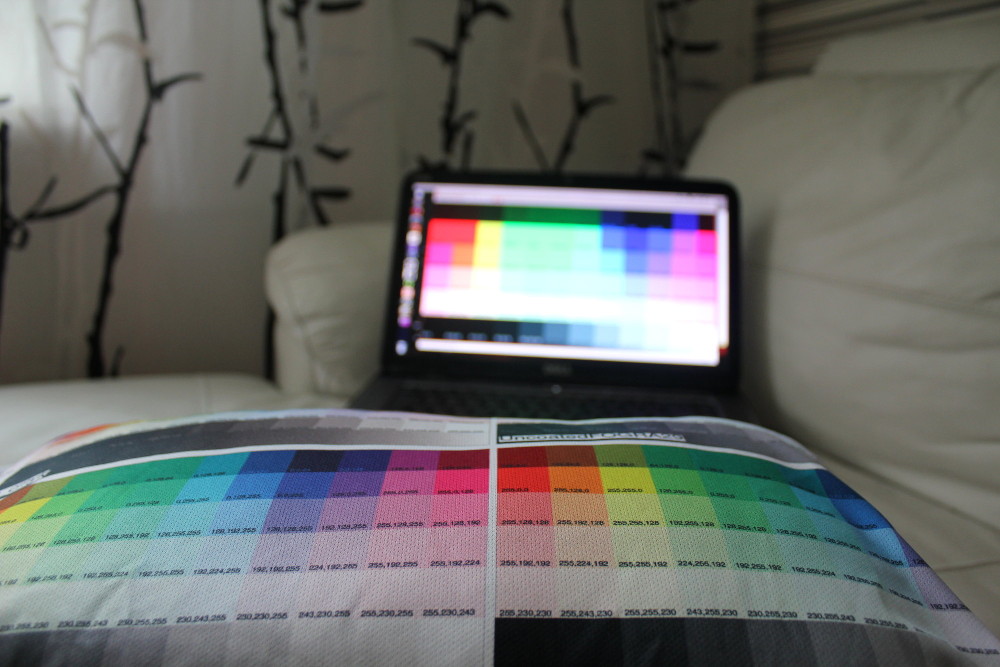 If you would like to receive news or information updates from our site, please sign up for newsletter on the bottom of this page.